The Centreville Labor
Resource Center
You have reached the Centreville Labor Resource Center (CLRC), a safe place where CLRC members and employers meet to discuss fair wages and terms of employment.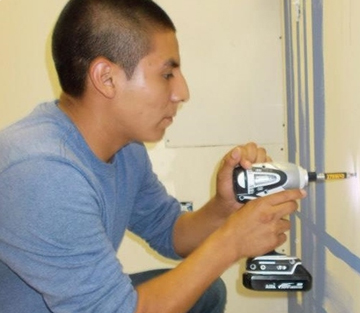 Hire Labor From the CLRC
At the CLRC, we partner with employers and assist in finding workers. If you are a returning employer, or would like to become an employer with us, see below.
Volunteer Today
Our bimonthly new volunteer orientations are a great way to meet the staff and hear more about our current volunteer needs.
CLRC Reports
The CLRC assists workers with finding jobs and improving their skills, as well as helping employers.